Testimonials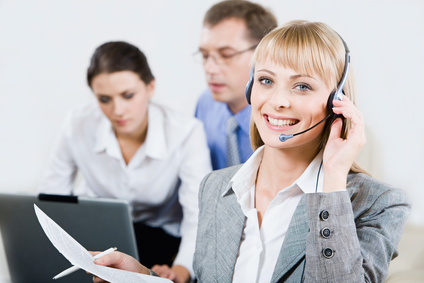 "The software features are a direct result of requests
by our clients. We treat our clients with respect and welcome new ideas".
-Nina Schultz (President)
Read what our clients have to say about Walden Services and the HARVEST Distribution Software. We are a Customer Service dedicated company and our clients
are our first priority.

This was recently summarized by one of our clients who said:

"Everything you need to make an informed decision is right in front of you".
Click on the company names below to get the full review.
"I would highly recommend Walden Services for their excellent support, genuine interest in their clients, and ability to solve any software problems that may occur with training assistance or custom programming. Thanks to Nina Schultz and her professional staff we have always been made to feel that we are her most important client and it has been amazing to never be put in the QUE".
"Every business owner would cringe to think about the company headquarters burning down in the middle of the night, but that's exactly what happened to us in July of 1998. By morning, all we had left of our business was a backup tape! With emergency on-site assistance of the Harvest staff, we were back in business within 48 hours". Aside from that 48 hour period, our software system has never been unexpectedly "down" since 1987!
Independent Electric Supply, Inc.
"I'm impressed most by Harvest Software's ease of use along with many powerful features. Many input screens can be used with minimal keystrokes and you can also use powerful drill downs to perform more complex functions. The user interface is very intuitive, and can be arranged appropriately for different user profiles. The support is the best. We are located on the West Coast, and Walden Services, especially Nina Schultz, is available 24 hours a day (if need be). We have never had a situation when we couldn't get the help we needed in less than 30 minutes".